For nearly 30 years, Schumacher College has been at the forefront of engaging ecological, economic, and social challenges at our campus on the Dartington estate in South Devon and around the planet. With our roots in a holistic approach to relationships with one another and with the more-than-human Earth, Schumacher College has developed a portfolio of innovative learning programmes to help students address the ever-changing challenges we face in the world today.
Learning at Schumacher College
Schumacher College is an international college for ecological studies offering masters programmes, a new undergradtuate programme in Regenerative Food and Farming, short courses and a horticulture residency.
We focus on interactive and experiential education to develop practical skills and strategic thinking required to face 21st century challenges. Students work together in small groups which embrace the learning principles of head, hand, heart. Many of our courses feature guest teachers who are world-renowned thinkers, activists and practioners.
We are a vegetarian college and we continually strive to be as self-sufficient as possible.  At present we grow almost 50% of the food we eat, the rest we source as locally as possible. All students and staff are involved with cooking, cleaning and gardening which helps to foster a sense of community and is a great opportunity to mix with all members of the College.
Schumacher College is a very special place. As we try and figure out what on earth we're going to do with this unravelling planet, it's become a thinktank for hope, a battery for positive vision! Bill McKibben, founder of 350.org
The College is based in on the historic Dartington Hall Estate between Dartmoor National Park and the Jurassic Coast of South Devon.  The Dartington Experiment, as it was known, was founded in the 1920s by Dorothy and Leonard Elmhirst, who were passionate about progressive education, art and agriculture – a legacy which we continue today. 
We are constantly striving to meet a target of carbon neutral.You can find out more about how we are expanding our use of renewables across the estate here.
* Schumacher College's 15th Century Old Postern building is closed while repair work to the roof is carried out so a number of activities have been relocated around the College campus and wider estate.
The Dartington Estate Campus

---
Why is Dartington different from other learning experiences?
At our 1,200 acre estate, based in South Devon, there's plenty to explore outside of your course – from the natural beauty of the grounds, to our visitor attractions and year-round events programme.
---
Glorious Gardens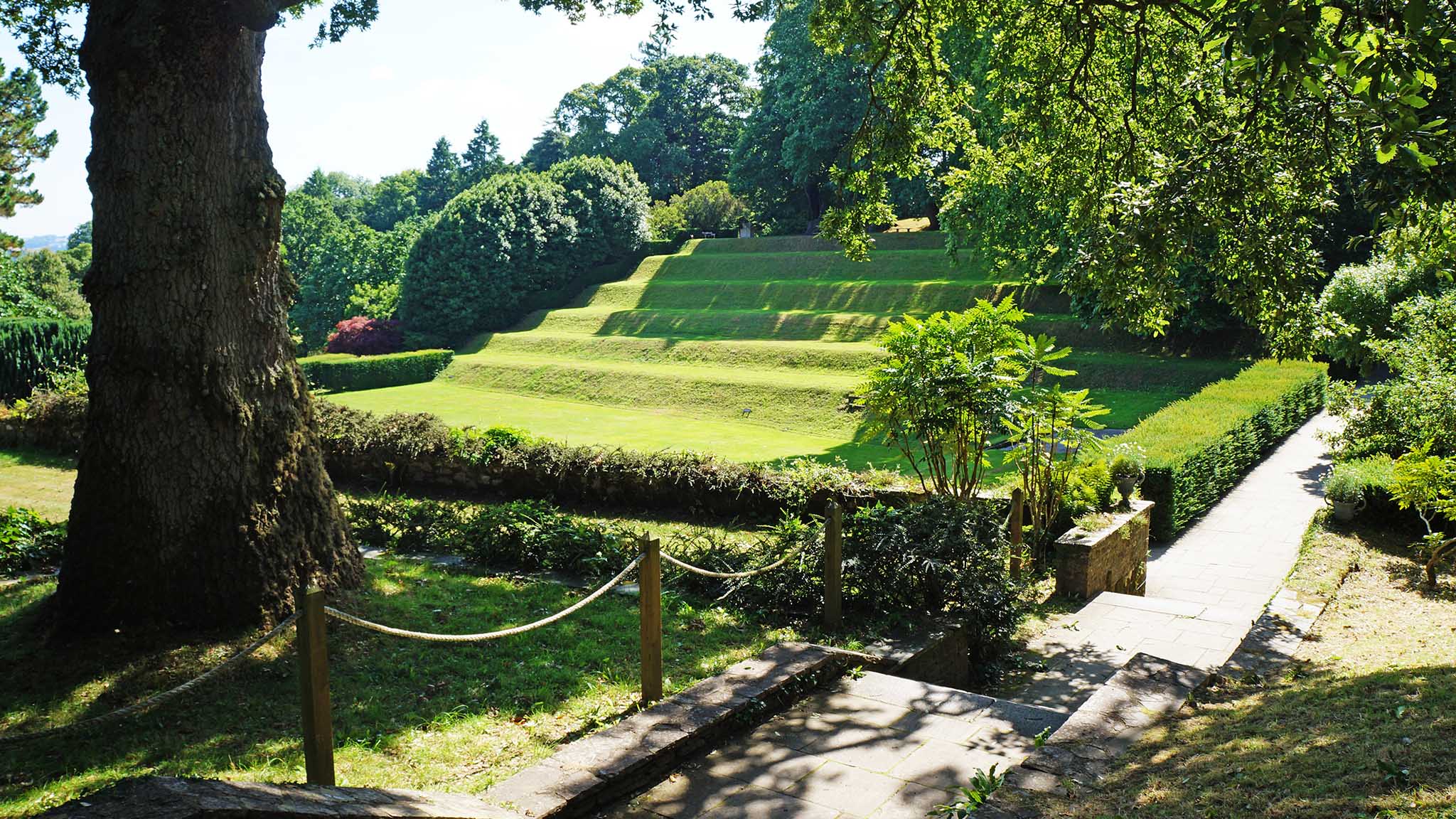 Dartington's gardens are a much-loved local attraction. All year round, students are free to explore their beautiful and fascinating features, which include the unique 'steps' of the Tiltyard, and sculptures carved by noted artists such as Henry Moore. Find out more here (dartington.org) >
Incredible walks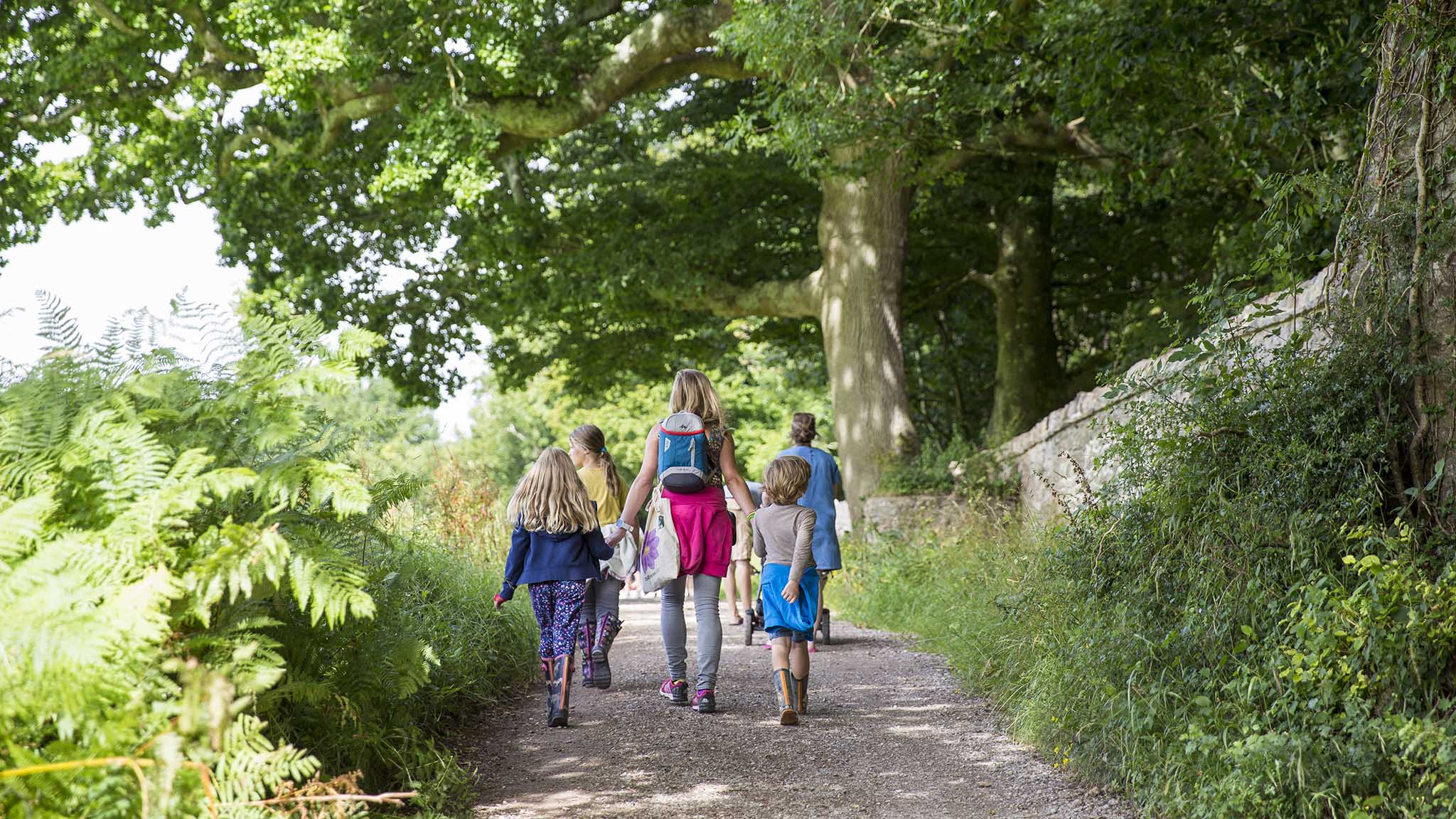 With 880 acres of verdant forests, abundant wildlife and clear rivers, the Dartington estate offers the perfect backdrop to walks of all lengths and difficulties. These include a guided walk through our historic 'Deer Park' area. Find out more here (dartington.org) >
Things to do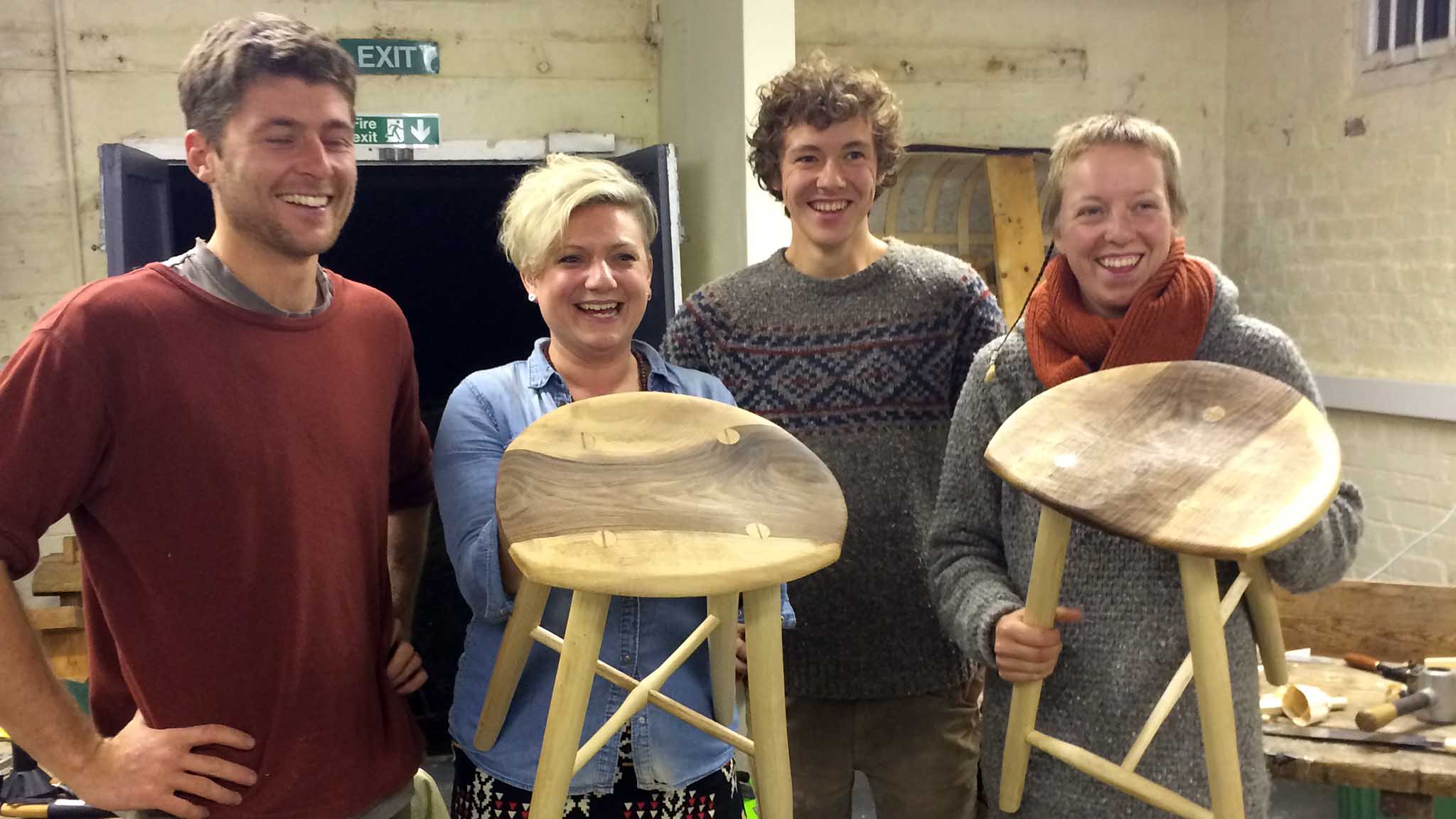 Dartington boasts a packed year-round events programme, including a full programme of residential and online arts and craft courses, live music, film, and much more. Find out more here (dartington.org) >
Great places to eat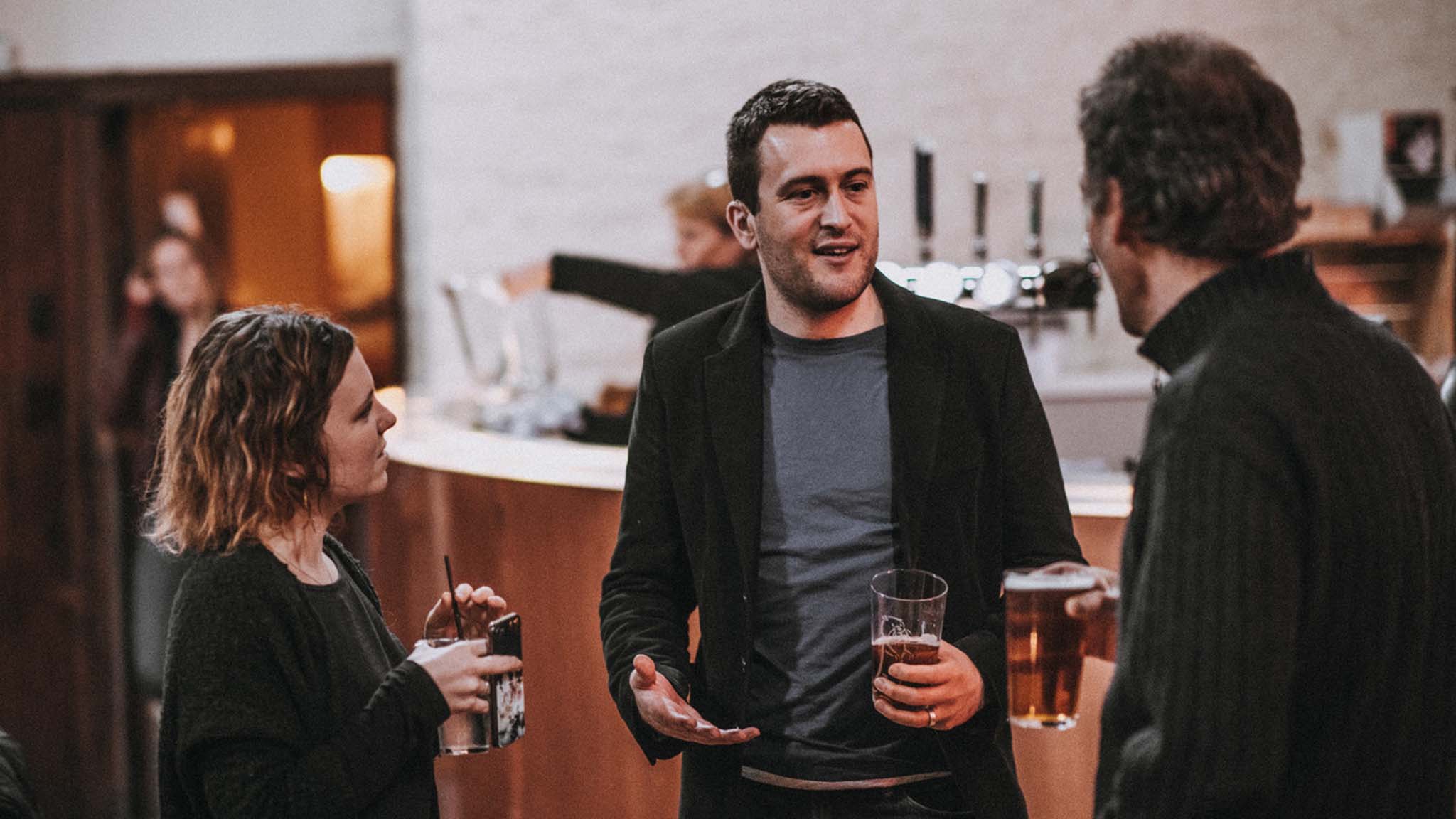 We're proud to be part of a food culture at Dartington that connects our White Hart bar and Green Table Café with the abundance of ethically-produced food and drink, both here on the estate and in the local Devon area. It's a celebration of food which puts the local rural economy and the welfare of workers, animals and the environment front and centre. Find out more here (dartington.org) >